Hallmarks of the RevoText Solution
Remote Real-time Reporters
Our roster is a roll call of the highest-caliber court reporters in the business.  
Dependability and Reliability
Real-time and draft transcripts on demand.
On-time expedited orders.
Accurate Transcripts
Live readback and transcripts powered by the best CPU – the human mind.
No Drama - Just Solutions
Professionalism at every turn. No downtime. No complications.
Installation and Integration
Retrofitting a legacy system can be daunting, but "hassle-free" is our objective.
Quality and Affordability
We maximize efficiencies and economies of scale to keep costs down.
Customized Service
RevoText is a service solution that can be customized to meet your needs.
Troubleshooting and 24/7 Support
Our team provides immediate remote support.  We're always there.
Remote Real-time
Reporters
THE BEST REPORTERS WORKING REMOTELY
With RevoText, your courthouse has access to experienced reporters of the highest skills.  They are certified, credentialed, and real-time capable – the state of the art in court reporting.
RevoText's novel platform provides topflight reporters working for you remotely through an independent, secure network.  There's no one you could hire to do the job better, even if they were working in-person in your courtroom.
RevoText incorporates the first choice of the marketplace, live stenographic reporters, with cutting-edge technology, bringing you the best option for your needs and your budget.  It's the best of both worlds!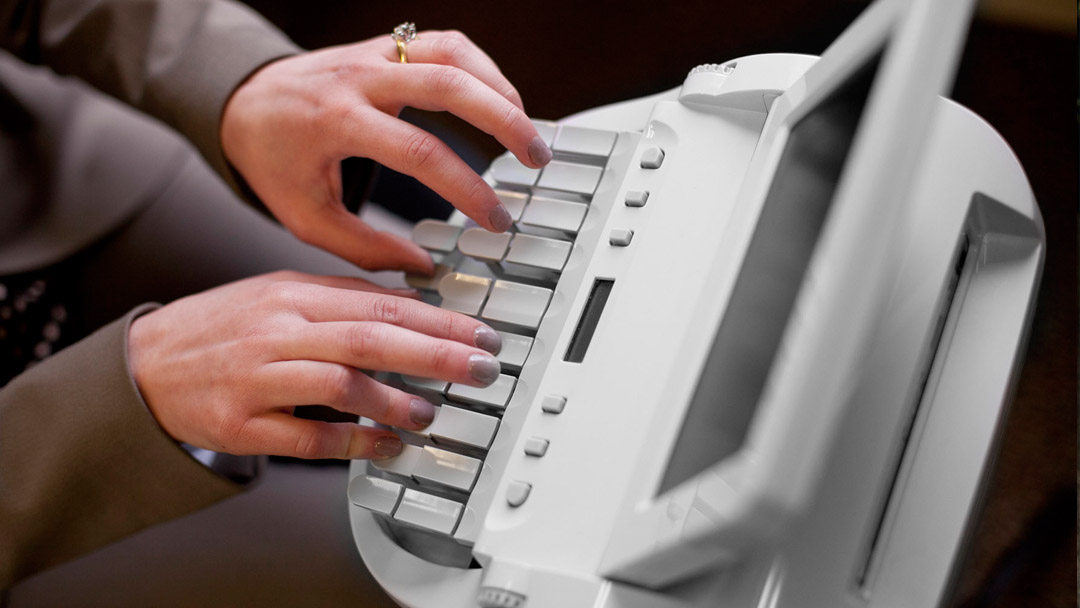 Dependability and
Reliabilty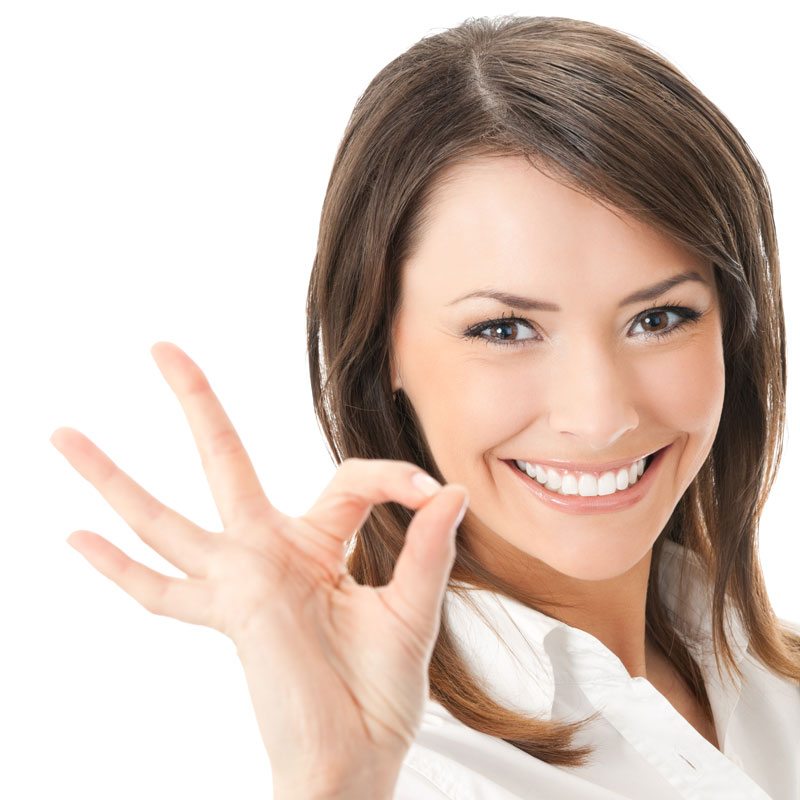 WE PROVIDE THE SERVICES YOU NEED 
RevoText's reporters, all screened and certified for real-time capability, will provide you with each service you require – on demand.  No need to order real-time feeds or draft transcripts beforehand.  These services are yours for the asking – always, every day – on demand.
WE MEET EXPEDITED TRANSCRIPT DEADLINES
Expedited delivery deadlines are always top of mind, and those deadlines will be met – whether daily-copy delivery or expedited delivery is demanded.  No problems, no excuses. Our transcript production teams make sure of that!
No drama – just
Solutions
No downtime.
Our system doesn't go on vacation, take days off, or require time out of court to produce transcripts. We provide a remote court reporter only when you need one.
We know the procurement process.
We have template statements of work and requests for proposals to customize our engagement with your jurisdiction. Technology installations generate lots of questions and concerns. We understand the issues; we'll answer your questions. We'll be there with you throughout the process.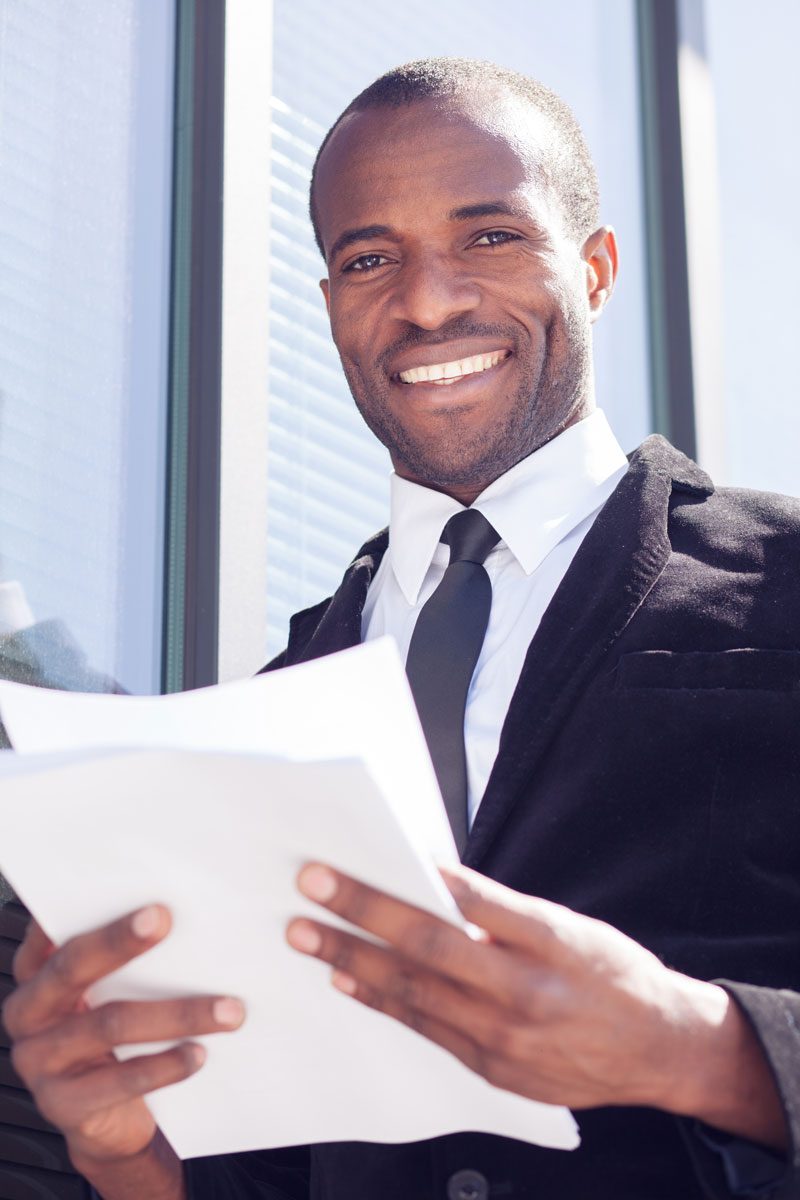 No administrative worries.
We provide you with court reporters who are managed by us.  You have the benefit of world-class court reporters with none of the associated personnel scheduling and management costs.  We make sure all reporters who work in your courtroom are certified to work in your state.
Transcript delivery deadlines?
 Count on us.  Our dedicated transcript production teams, working in tandem with remote real-time reporters, produce timely accurate transcripts.  We meet deadlines.  Period.
Installation and
Integration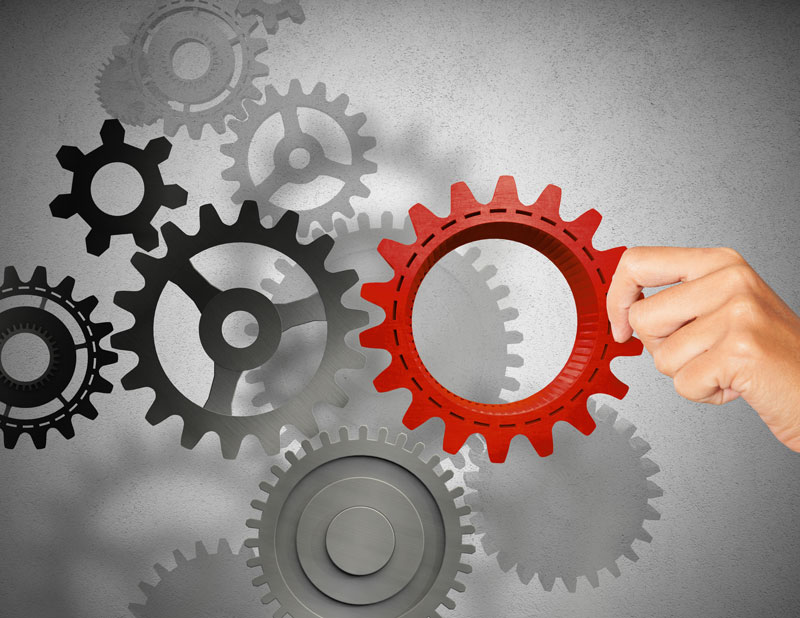 INTEGRATION WITHOUT COMPLICATION
No problems.  That's the standard we set and the standard we meet with our solution.
Each courtroom is unique. The site assessment we conduct will determine if integration with existing infrastructure is viable and cost-effective, so you can be sure that the solution we propose is the best option at the best price.

RAPID INSTALLATION
We'll have you up and running with remote court reporters within weeks of final approval.
"Hassle-free" is not a term usually associated with technology installations in courtrooms or anywhere else.   The RevoText system was designed to mitigate those concerns.  It can be configured to work in any courtroom.
Accurate Verbatim
Transcripts
POWERED BY THE BEST CPU – THE HUMAN MIND 
RevoText's real-time reporters must meet the company's stringent vetting process.  Criteria include wide subject-matter experience and certifications, especially the CRR (Certified Realtime Reporter), a nationally recognized certification of real-time proficiency.  For your courtroom, that means a quality real-time record and draft transcript of every proceeding.
Top-notch service will be the hallmark, soon appreciated by all: consistent transcript quality, timeliness of delivery, and the overall excellence of real-time services provided by our reporters. Impeccable quality, unsurpassed service.
All certified transcripts adhere to jurisdictional requirements.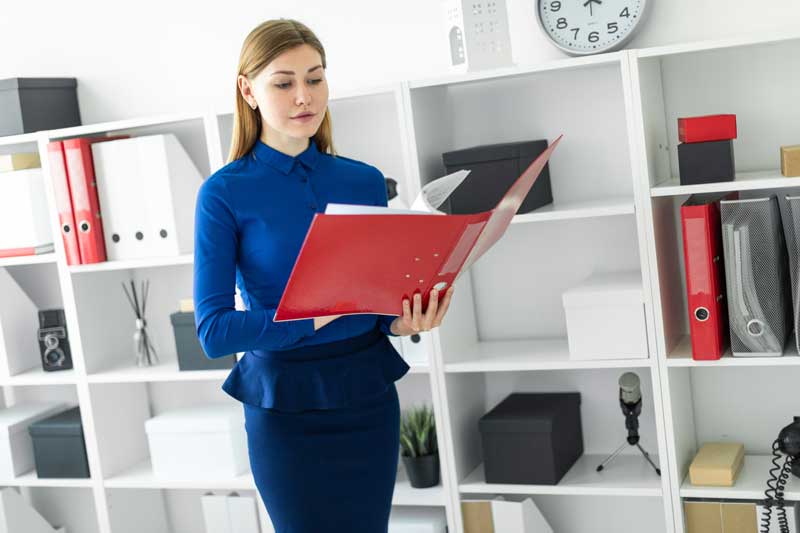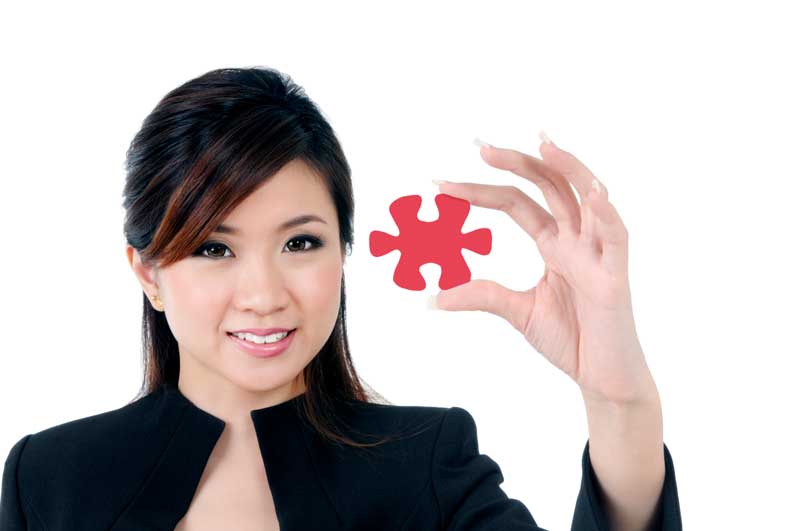 THE PERFECT PIECE TO YOUR PUZZLE
RevoText is a service solution that can be customized to meet your needs. We can supply all your court reporting needs, or supplement your staff reporters  during busy periods or when they need relief.
Operation is seamless, as most technical service and upgrades are implemented remotely.  Every installation is customized to the particular needs of your court, ensuring our reporters can see and hear every word as they deliver the real-time stream to the bench.
Quality and
Affordability
UNBEATABLE QUALITY AT A COMPETITIVE PRICE

Efficiency. Our reporters operate remotely, from locations across the country (and sometimes from around the world), with a secure dedicated connection to your courtroom.  There's no equipment to set up and break down daily in your courtroom.  No workday commutes either.  Our reporters and production personnel work efficiently, focused on what they do best.
Remote teamwork. RevoText is a distributed system that brings together the best and most experienced people, wherever they may reside, to create remote teams whose expertise is available to you every day.  The RevoText system maximizes efficiencies and economies of scale to keep costs down – all the while delivering impeccable service to your courtroom.
We don't overcomplicate. High-speed Internet and a dedicated phone connection are the baseline requirements.  We don't operate within the court's network; our system is independent of yours.  That innovative design simplifies installation and operation – and helps keep costs down.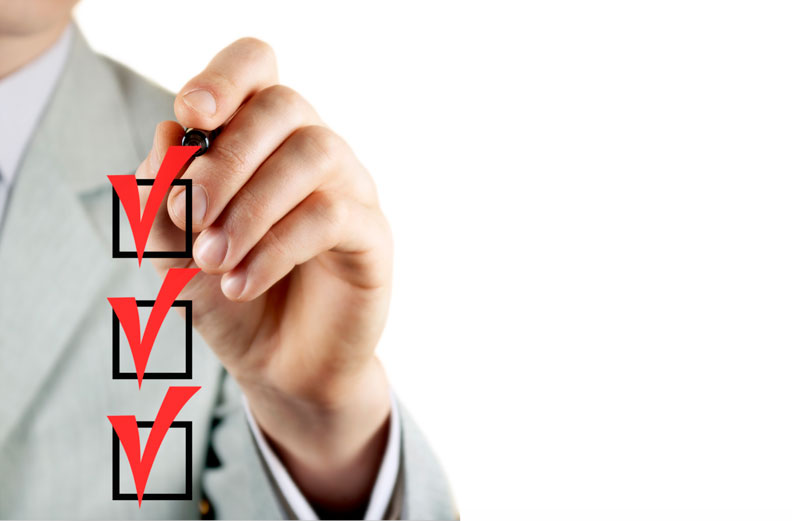 Troubleshooting and 24/7
Support 
QUALITY CONTROL MONITORING
We're always there – but you won't know it.   We continuously monitor our reporters' real-time feeds.  All technical maintenance and system upgrades occur remotely. We take care of it so you don't have to!
SERVICE WITHOUT DISRUPTION
We've engineered redundancy throughout our solution.  System integrity is paramount. We have dedicated personnel available remotely to troubleshoot problems, minimizing or eliminating potential disruptions.
It is how we achieve the level of service described by one of our clients,
"Whenever there is a problem, it is fixed before I ever even know there is an issue."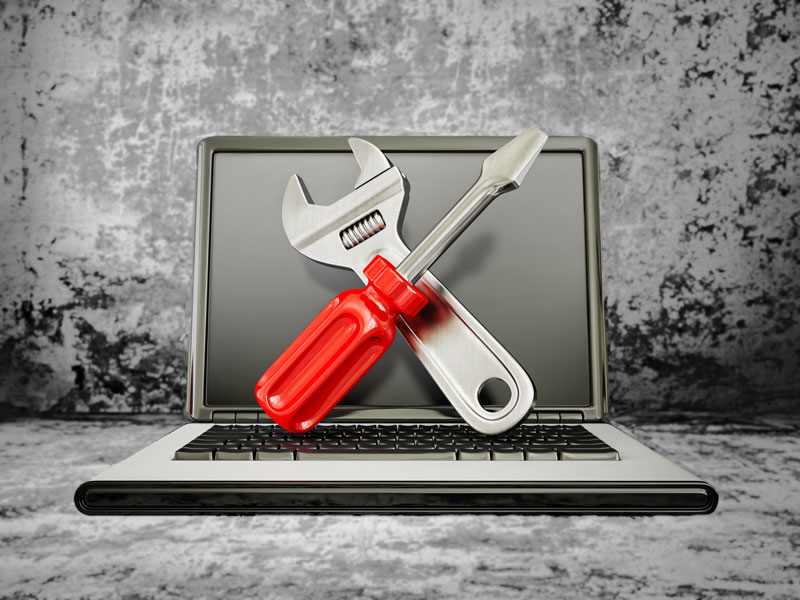 You're in the driver's seat.  Contact us and let us know your needs.
We will exceed your expectations.